DIN 2304-1 certification
With growing needs for high-quality adhesive bonding, general standard DIN 2304-1 for bond quality assurance was published in March 2016. This standard defines requirements for high-quality construction design, i.e. impact on bonds in the adhesive bonding process – from development to manufacturing to repairs.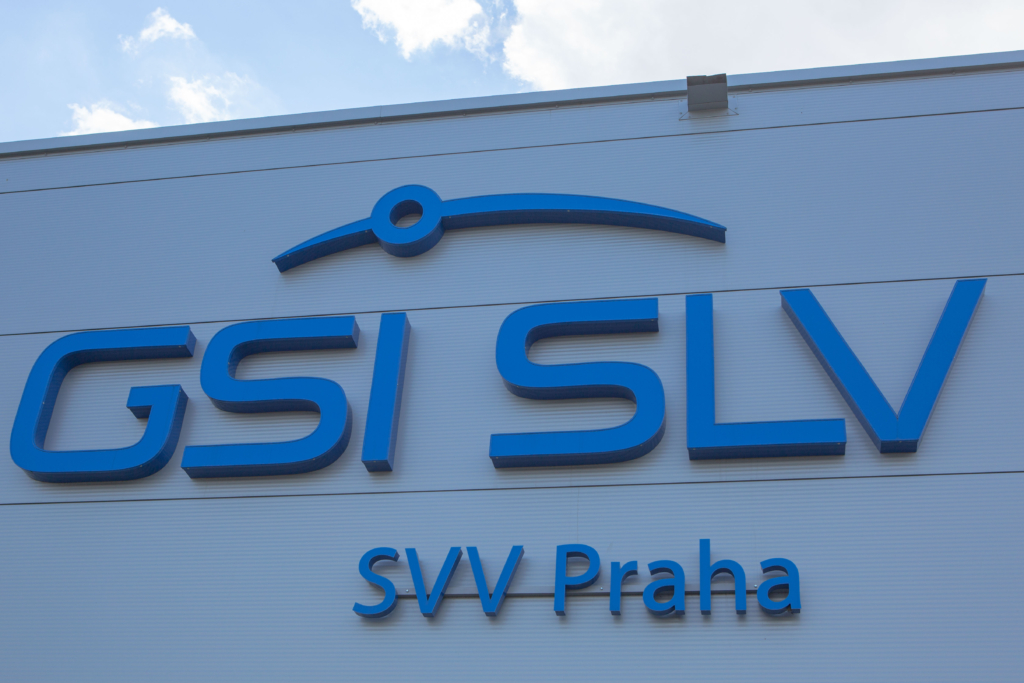 DIN 2304-1 explains general organisational, contractual, technical and manufacturing principles applying to bonds.
Our organisation SVV Praha s.r.o., member of the GSI-SLV company, extended its certification services and added adhesive process certification according to DIN 2304-1.
Bond quality is selected based on safety classification:
S1 high safety requirements
S2 medium safety requirements
S3 low safety requirements
S4 no safety requirements
SVV Praha s.r.o. is operating online register of companies certified in standard DIN 2304-01 on the web page
Contact:
If you have any questions about certification according to DIN 2304 contact please
Vitezslav Frank, Ph.D.
Phone.: +420 702 012 664
E-mail: frank@svv.cz